gotcha organic grapefruit?
Get your gotcha™ brand citrus and avocados exclusively
at the Anthony Marano Company. Packaged fresh daily.
Conventional and USDA certified organic citrus and
avocados are available in our exclusive Gotcha™ brand.
Packaging created for both vertical and horizontal shelving orientations.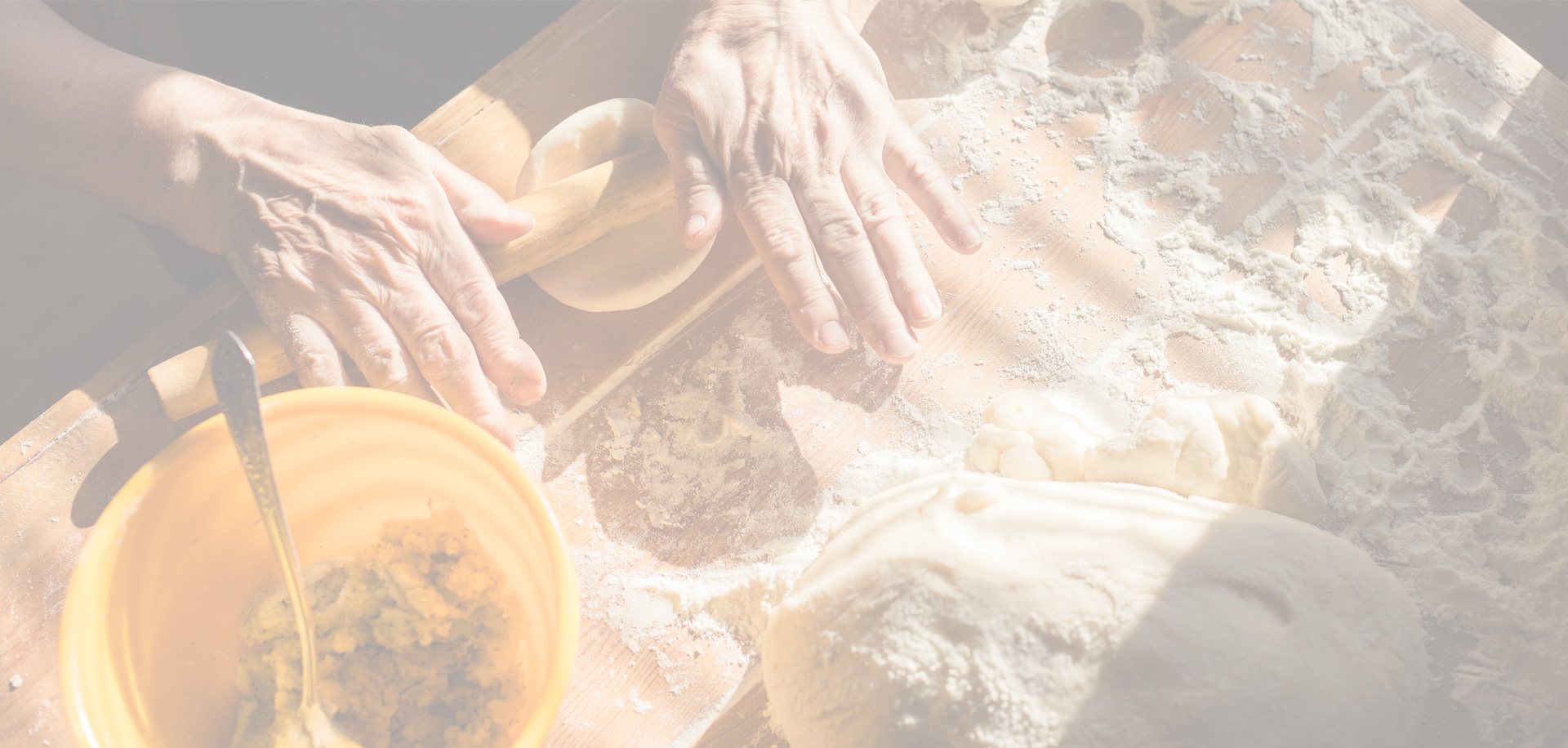 Yellow Peach Bellini
Ingredients:
5 very ripe Summeripe Yellow Peaches
1 oz simple syrup
4 oz prosecco or champagne
Instructions:
Peel and slice Summeripe Yellow Peaches and blend in blender until smooth. Strain through a fine mesh strainer and refrigerate until cold.
Mix 2 oz of peach puree and 1 oz simple syrup and pour into a champagne glass.
Gently pour prosecco or champagne on top of the peach puree mixture. Leave peach puree undisturbed at the bottom of the glass until ready to serve.
Just before serving, mix the peach puree and prosecco well and enjoy responsibly!
To order wholesale Summeripe Peaches or other stone fruit, contact the Anthony Marano Fruit Department at fruit@amarano.com.
You may also like
Avocado Margarita
Lime Caipirinha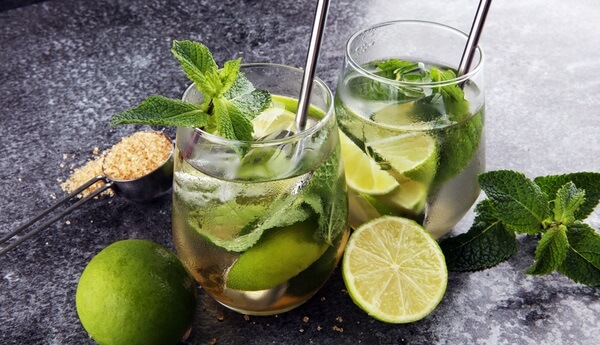 Chef Fred's Ponche (Hot Punch)