gotcha organic grapefruit?
Get your gotcha™ brand citrus and avocados exclusively
at the Anthony Marano Company. Packaged fresh daily.
Conventional and USDA certified organic citrus and
avocados are available in our exclusive Gotcha™ brand.
Packaging created for both vertical and horizontal shelving orientations.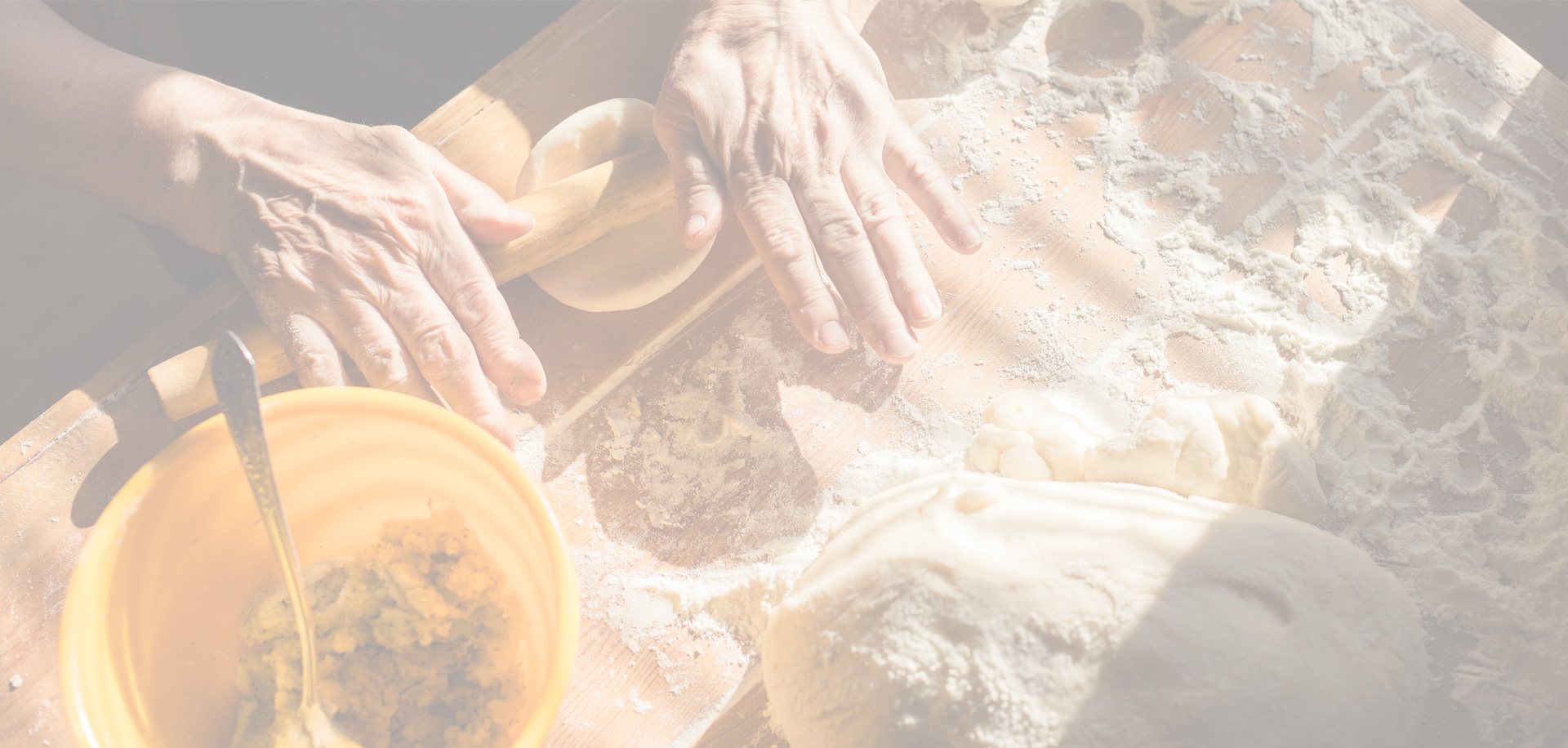 Peach Sangria
Ingredients:
Nothing says summer like Stone Fruit season! Refresh yourself with this simple and delicious drink with juicy peaches.

1 lb yellow peaches
1 bottle Pinot Grigio or Riesling
1 liter lemon-lime soda
3/4 cup peach flavored vodka
3/4 cup simple syrup
Simple Syrup
Instructions:
To make Simple Syrup, mix equal parts water and sugar in a pot on low flame, stirring frequently to combine. When sugar is dissolved remove from heat and let cool. Simple syrup can also be made with raw cane sugar. The flavor will be more sweet and buttery, but will take longer to dissolve and will have a brownish color.
Peach Sangria
Slice peaches and add to a drink pitcher.
Add in simple syrup, vodka and wine and stir.
Refrigerate for at least two hours.
When serving, top off each glass with a splash of soda.
You may also like
Lime Caipirinha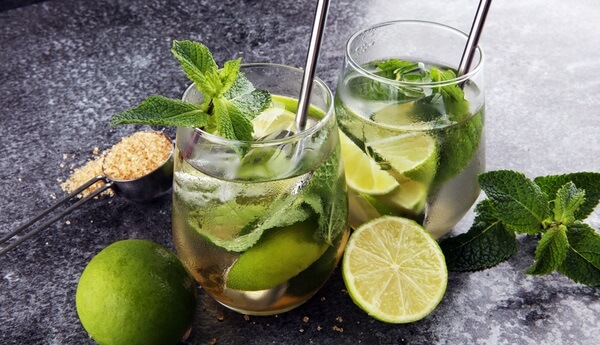 Avocado Margarita
Yellow Peach Bellini