gotcha organic grapefruit?
Get your gotcha™ brand citrus and avocados exclusively
at the Anthony Marano Company. Packaged fresh daily.
Conventional and USDA certified organic citrus and
avocados are available in our exclusive Gotcha™ brand.
Packaging created for both vertical and horizontal shelving orientations.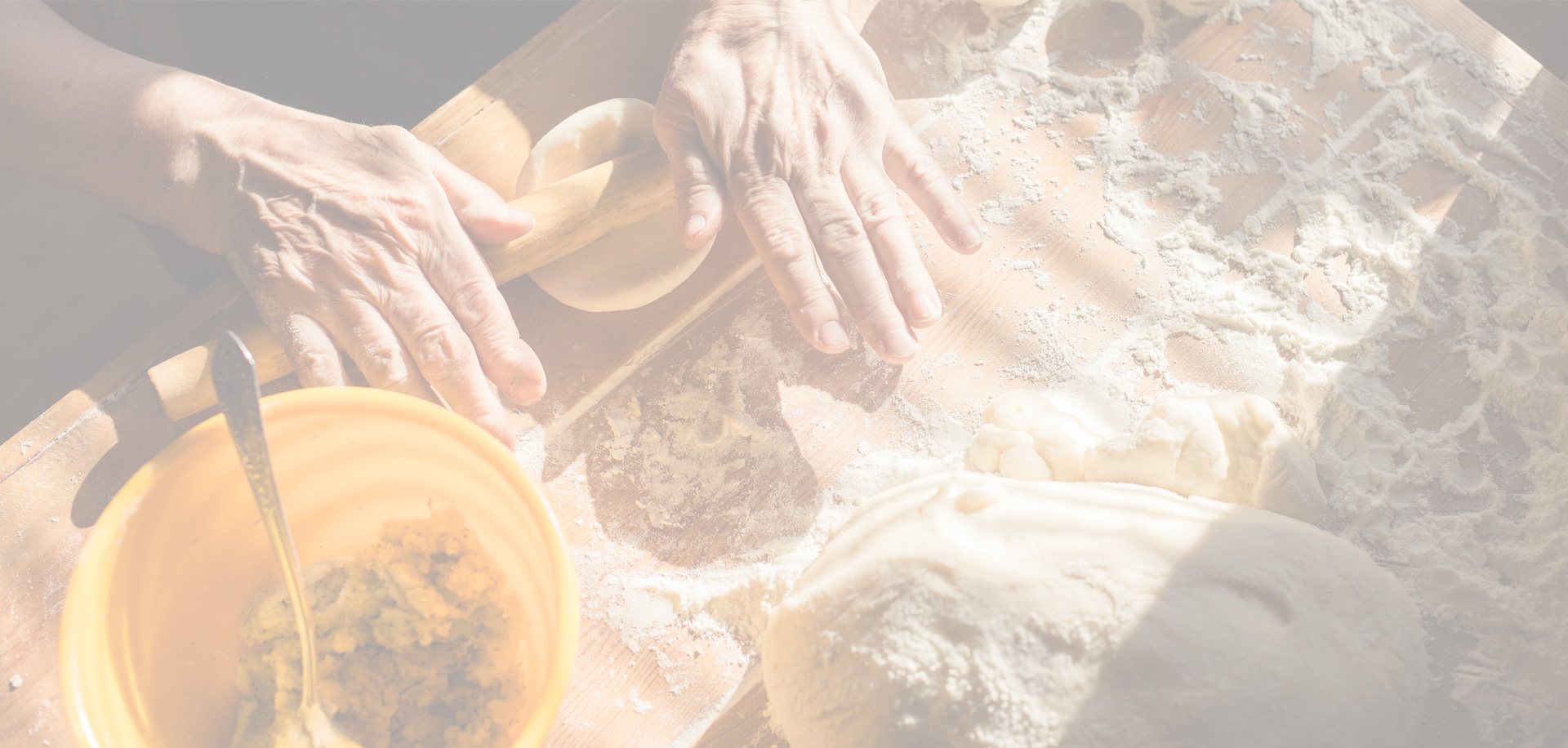 Golden Milk Turmeric Tea
Ingredients:
This amazing turmeric tonic is good for all that ails you! With its powerful anti-inflammatory and antioxidant effects, Turmeric has been used in India as a spice and medicinal herb for thousands of years.

1 – 1-inch piece turmeric, unpeeled and thinly sliced
1 – ½ inch piece of ginger, unpeeled and thinly sliced
1 – 3-inch cinnamon stick
1 cup unsweetened coconut or almond milk (non-dairy)
1 tb honey
1 tb virgin coconut oil
¼ tsp whole black peppercorns
ground cinnamon for garnish
Instructions:
Whisk all ingredients together in a small saucepan and bring to a low boil.
Reduce heat and simmer for 10 minutes.
Strain into mugs and top with ground cinnamon.
You may also like
Chef Fred's Ponche (Hot Punch)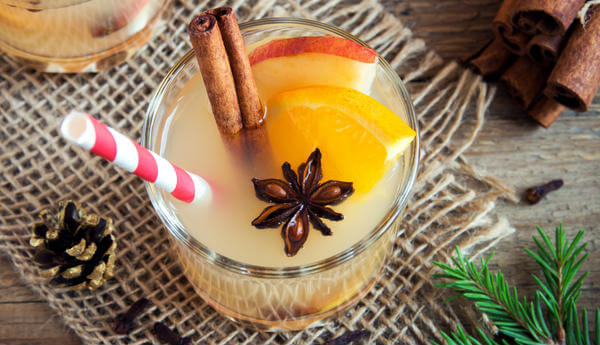 Spiced Merry Mandarin Cider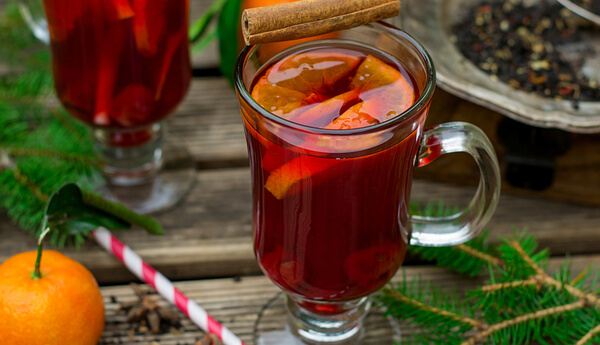 Dairy Free Coconut Eggnog