Apricot Crumble Pie
Ingredients:
Apricot Filling
4 cups cut-up apricots
1 cup granulated sugar
4 tbs cornstarch
1 tb lemon juice
1/2 tsp nutmeg
1/2 tsp cinnamon
9 inch unbaked pastry shell



Topping
1/2 cup granulated sugar
2/3 cup sifted all-purpose flour
1/3 cup butter or margarine
Instructions:
Mix filling ingredients together and spread in a 9-in. unbaked pastry shell.
Mix topping ingredients together gently, creating a crumble texture. Sprinkle topping evenly over fruit.
Bake at 425 degrees for 10 minutes, reduce heat to 350 degrees for 35 minutes.
You may also like
Pure Bliss Apple Ginger Scones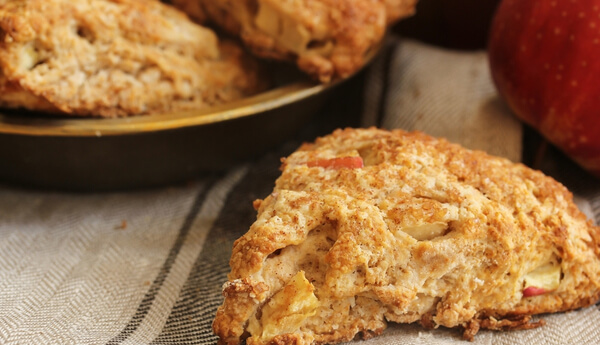 Slow Cooker Apple Barbecue Meatballs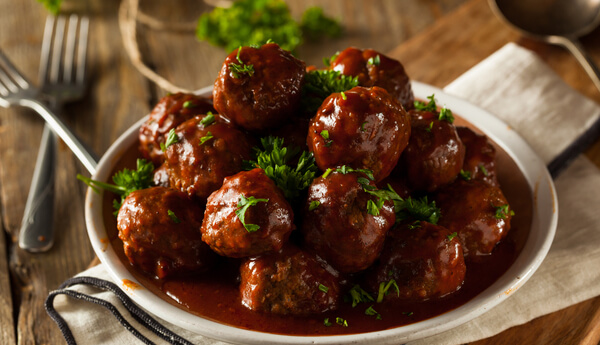 Tropical Navel Orange and Pineapple Breakfast Smoothie