Avocado Margarita
Ingredients:
1 avocado halved, pitted, peeled and chopped
2/3 cup sweet and sour margarita mix
1/2 cup tequila
1/2 cup orange-flavored liqueur (such as Triple Sec or Cointreau)
1/4 cup fresh lime juice
Instructions:
In a blender, process avocado, margarita mix, tequila, liqueur and lime juice.
Cover and process until smooth.
Add 3 cups ice cubes.
Process until almost smooth; do not over blend.
Serve in glasses rimmed with salt or chili-lime salt if desired; garnish with thin slices of avocado.
Recipe courtesy of Avocados From Mexico.
You may also like
Yellow Peach Bellini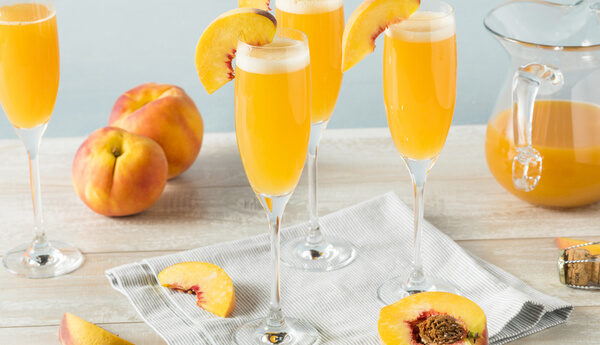 Lime Caipirinha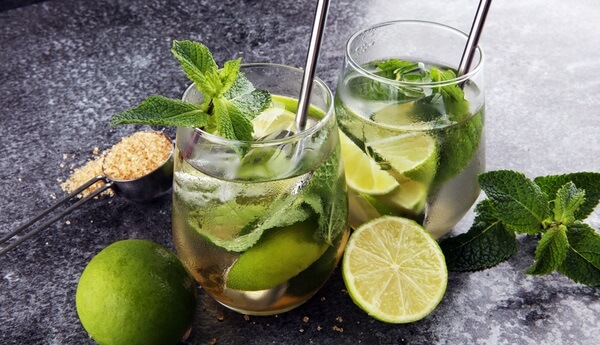 Golden Milk Turmeric Tea