Beet Hummus
Ingredients:
An even healthier twist on hummus with a bright color that stands out when entertaining!


2 small sized red beets (if you would like a sweeter hummus, try gold beets)
2 cups cooked chickpeas
5 tbs fresh lemon juice
2 tsp tahini (sesame seed) paste
2 small garlic cloves, chopped
1 tbs ground cumin
1 tsp lemon zest
salt and pepper to taste
Instructions:
Remove roots and stems from beets and scrub.
Beets can be cooked on the stove-top, place in a pot and cover with water on low heat for 30 minutes or until easily penetrated with a fork. Peel and cube after they are cooked.
Place beets and all other ingredients in a food processor and pulse until smooth.
Chill and store in the refrigerator for up to 3 days.
Cooking tip: wear plastic gloves when peeling beets. Beet juice stains quite easily and can actually be used to color hair!
Alternate cooking method: Cook beets as indicated above, remove from water after 20 minutes, let cool and peel. Brush with olive oil and finish cooking on an outdoor or indoor grill. The extra smoky flavor will really pop.
You may also like
Roasted Beet, Watermelon and Medjool Date Salad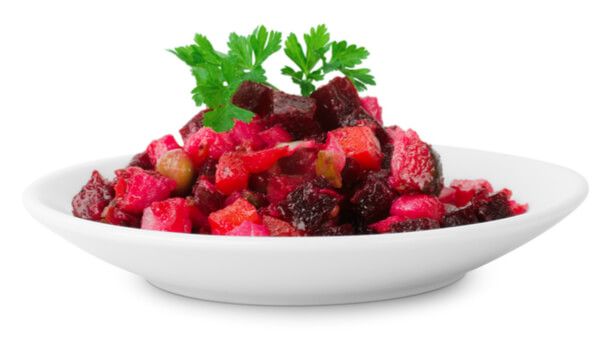 Guasacaca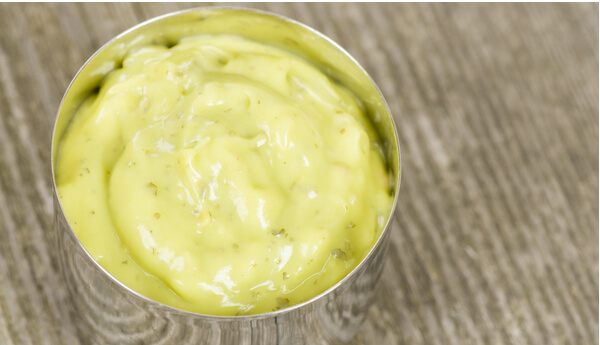 Pomegranate Guacamole