Roasted Beet, Watermelon and Medjool Date Salad
Ingredients:
White Balsamic Vinaigrette
1/4 cup extra virgin olive oil
2 tbs white balsamic vinegar
1/2 tbs honey
Sea salt and freshly ground pepper to taste

Salad
4 cups 3/4-inch cubes watermelon
1 1/3 cups 1/2-inch cubes roasted or precooked beets
1/2 cup crumbled queso fresco
2 tbs roasted, salted pumpkin seeds
8 pitted Natural Delights Medjool dates, cut into 1/4-inch pieces
Balsamic reduction or aged balsamic vinegar
Snipped fresh herbs (optional)
Instructions:
Whisk together all dressing ingredients in a small bowl.
Place watermelon and beets in a large bowl and drizzle with dressing; toss gently to coat.
Place onto 4 salad plates and top with equal amounts of queso fresco, pumpkin seeds and dates. Drizzle with balsamic and sprinkle with herbs, if desired.
Recipe courtesy of FruitsAndVeggiesMoreMatters.org.
You may also like
Kale and Lettuce Salad with Orange Vinaigrette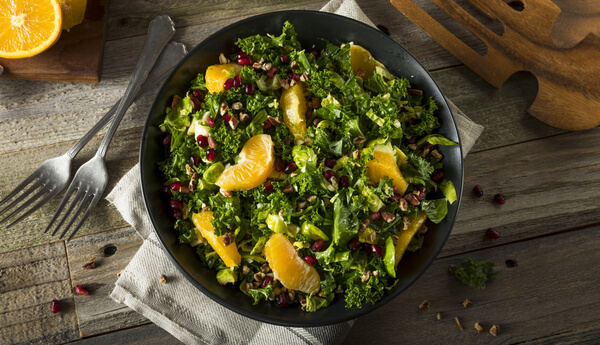 Quick and Easy Kale Chips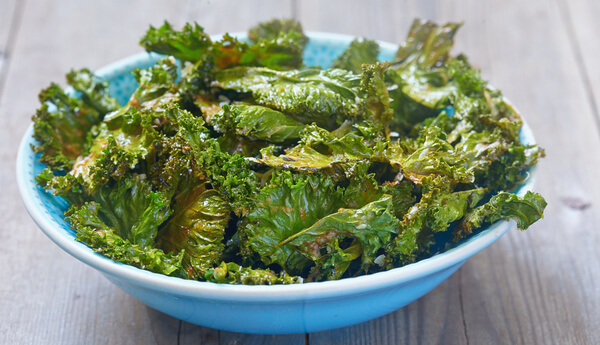 Dragonfruit Salad