Quick and Easy Kale Chips
Ingredients:
Super easy, super fast and super healthy! Yay Kale!

1 kale bunch, trimmed.
1 tablespoon olive oil
1 teaspoon seasoned salt
Instructions:
Preheat oven to 350 degrees. Line cookie sheet with parchment paper.
Wash and trim kale and set aside. Blot out water with paper town.
Place kale, olive oil and salt in a bowl and mix thoroughly.
Line cookie sheet with kale and bake for 10-15 minutes until edges are crispy brown.
Enjoy!
You may also like
Peanuts with Garlic and Lime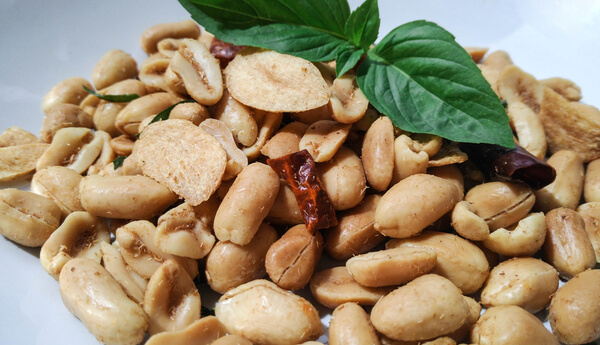 Jicama Slaw with Curry Lime Dressing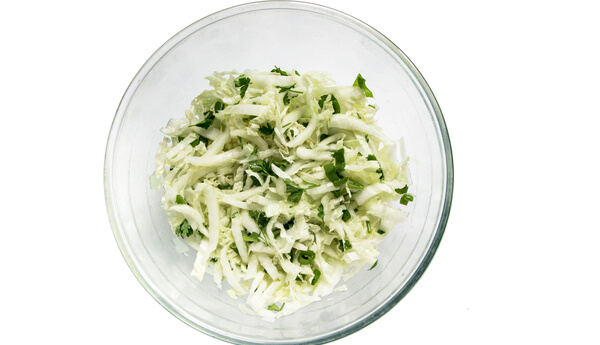 Sauerkraut...with a Kick