Classic Waldorf Salad
Ingredients:
4 cups cubed red Michigan Apples
1 cup halved seedless green grapes
2/3 cup sliced celery
1/2 cup broken walnuts, optional
1/2 cup frozen reduced fat whipped topping, thawed
1/4 cup reduced fat mayonnaise
Instructions:
Thoroughly combine all ingredients. Serve or chill for 1 hour.


Suggested Michigan Apple varieties to use: Empire, Gala, Ida Red, Jonagold, Jonathan, McIntosh, Red Delicious or Rome.

Recipe courtesy of the Michigan Apple Council.

You may also like
Dragonfruit Salad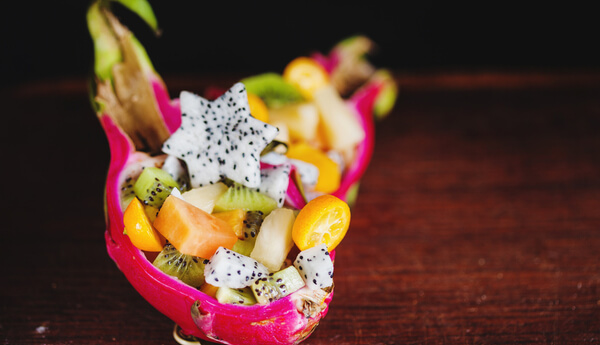 Kale and Lettuce Salad with Orange Vinaigrette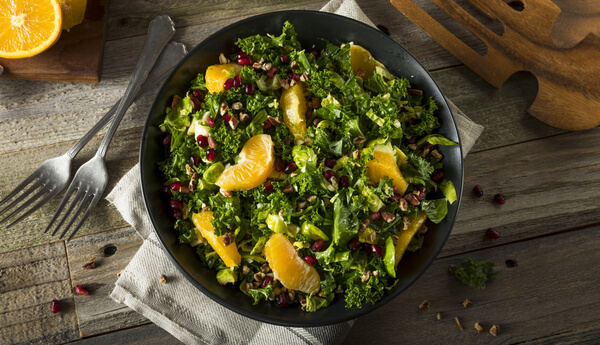 Cabbage, Tomato and Cucumber Salad