Greek Zoodles
Ingredients:
2 seedless English cucumbers, spiralized
1 cup grape tomatoes
8 each pitted kalamata olives, chopped
1 oz (~2each) pepperoncini peppers, sliced
2 oz feta cheese, crumbled
1 tbs lemon juice
1 tbs olive oil
2 tbs apple cider vinegar
1/4 tsp Greek or Italian seasoning blend
salt and pepper to taste
Instructions:
Using a spiralizer, spiralize your cucumbers and then lay them flat on a paper towel. Sprinkle with salt to let the moisture come out. After 5-10 minutes, squeeze out any remaining moisture and set aside.
In a medium sized bowl combine cucumbers, tomatoes, olives, peppers, and feta cheese. Mix gently.
In a small bowl, whisk together the olive oil, lemon juice, vinegar and greek seasonings and drizzle over salad.
You may also like
Creamy Cucumber Soup with Avocado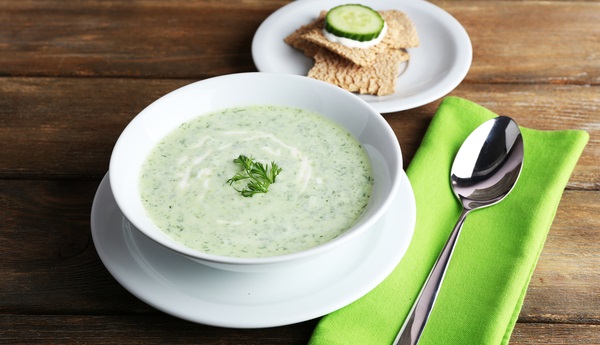 Cabbage, Tomato and Cucumber Salad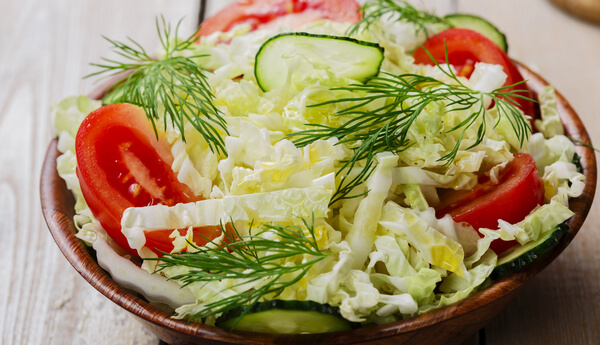 Apple Noodle Kugel