Huevos Rancheros
Ingredients:
4 corn tortillas
3 firm Roma tomatoes, chopped
1 chili pepper finely diced
8 eggs
2 cups Monterey jack cheese, grated
1 avocado
non-stick cooking spray oil
Instructions:
Preheat a mini pan the diameter of the tortilla, Spray with oil spray and place the tortilla in the pan. Let it brown slightly.
Turn the tortilla and place 2 eggs, a portion of the tomatoes and chili pepper on top. Cover and cook until egg yolk is soft.
Uncover and sprinkle cheese. Cover so that it melts.
Serve with 2 slices of avocado.
Edited recipe based on content made courtesy of Avocados from Mexico.
You may also like
Jicama Slaw with Curry Lime Dressing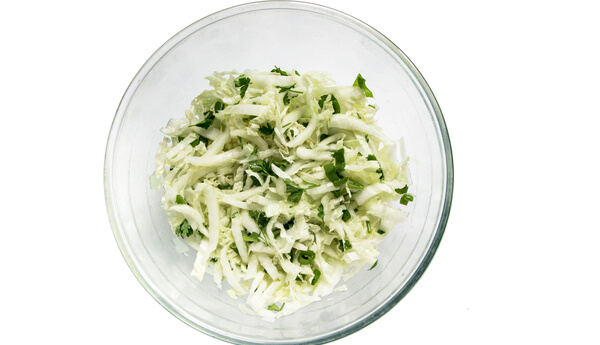 Nopal Salad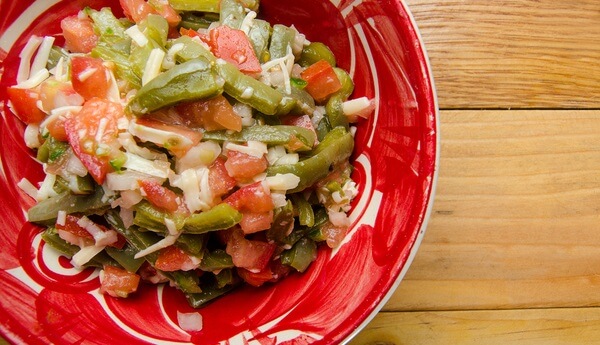 Guasacaca