Peach Parfait
Ingredients:
Who knew that a tasty & healthy breakfast could be this easy? This recipe from Summeripe Fruit only needs three ingredients to make your mornings a bit brighter: Summeripe Peaches, Summeripe Peach Granola, & Yogurt.

1 or 2 Summeripe Yellow Peaches, diced
1/2 cup Summeripe Peach Granola (or your favorite granola)
1/2 cup Non-Fat Greek Yogurt (or your favorite yogurt)
Instructions:
Place about 1/4 cup of yogurt on the bottom of a glass
Add a layer of diced Summeripe Peaches onto the yogurt then add 1/4 cup of granola (placing the Summeripe Peaches on the yogurt before the granola will help the granola from getting soggy)
Add another layer of yogurt on top of the Summeripe Peaches and granola
Top with more Summeripe Peaches and granola
Enjoy!
You may also like
Yellow Peach Bellini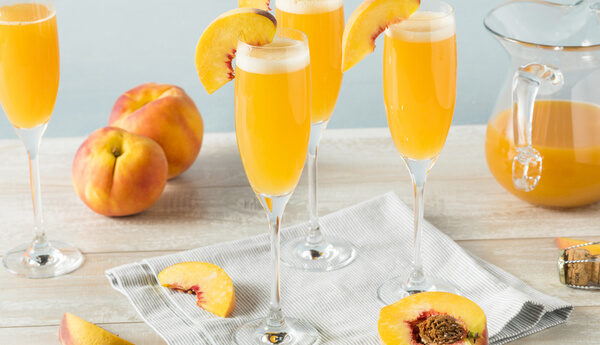 Thai Grilled Peaches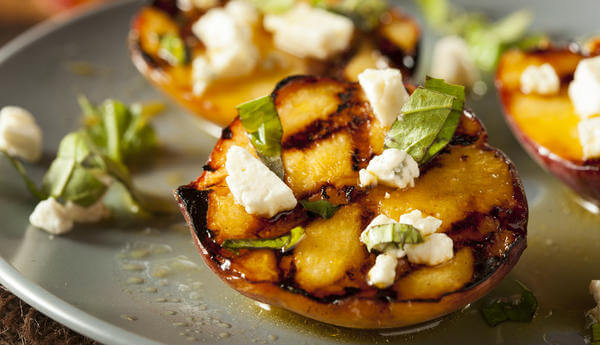 "Easy as Pie" Peach Pie