Roasted Cauliflower with Shallots
Ingredients:
1 head cauliflower, cut into florets
olive oil or canola cooking spray
lemon pepper seasoning (salt-free)
1 red onion, sliced
2 cloves garlic, minced
2 shallots, cut into quarters
grated Parmesan cheese
Instructions:
Preheat oven to 400 degrees F.
Put cauliflower florets in single layer on cookie sheet or baking dish. Add red onion, shallot and garlic.
Spray with cooking spray and stir to coat. Sprinkle with lemon pepper seasoning.
Bake uncovered for 15 to 25 minutes, or until cauliflower is fork-tender and slightly browned. Stir once during the baking.
Sprinkle with Parmesan cheese and put back into the oven for 3 to 4 minutes.
Content courtesy of FruitAndVeggiesMoreMatters.org.
You may also like
Roasted Broccoli Italiano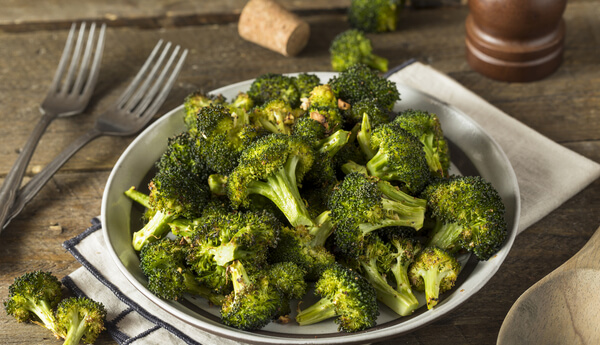 Broccoli Penne Pasta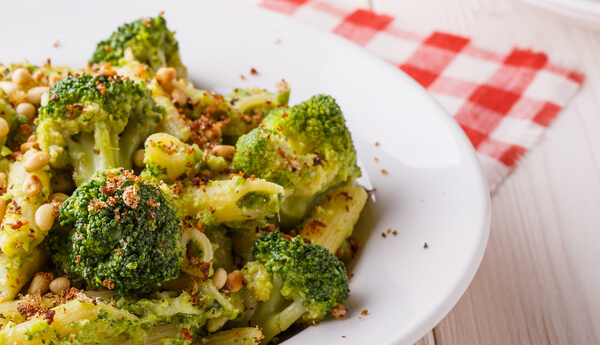 Broccoli Summer Salad