Chef Fred's Feta Artichoke Salad
Ingredients:
30 baby artichokes (cleaned and poached)
3 red bell peppers (roasted, cleaned and diced)
1/2 lb feta cheese (diced)
candied orange (about 1/2 medium orange, follow our candied lemon recipe
here
and simply replace the lemon with orange rind)
radish sprouts (or substitute with fresh radish julienned, try the french breakfast variety)
lemon juice
sherry vinegar
extra virgin olive oil
small dab of truffle oil
Instructions:
Combine artichokes, peppers, cheese, candied orange and radish sprouts.

Combine lemon juice, vinegar, olive oil and truffle oil for dressing.

Toss salad and dressing and serve.


You may also like
Roasted Beet, Watermelon and Medjool Date Salad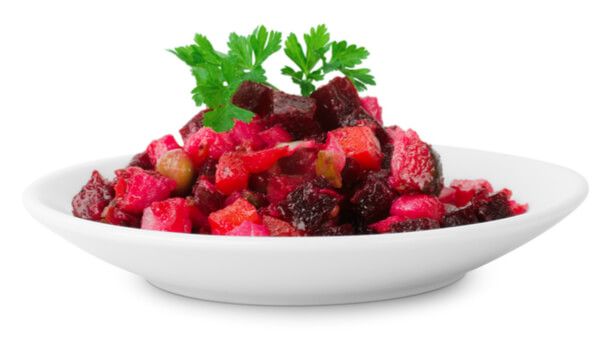 Classic Waldorf Salad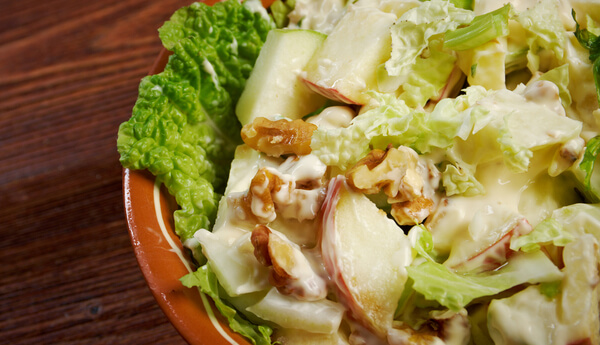 Cabbage, Tomato and Cucumber Salad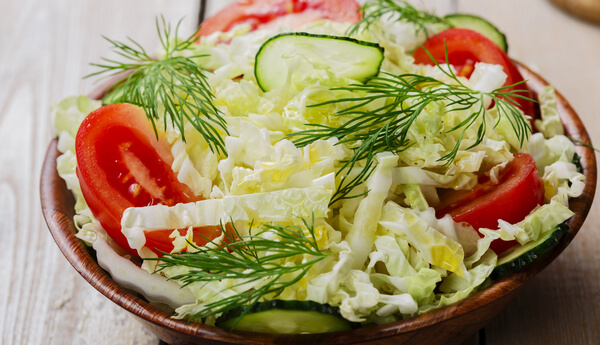 Tomato, Avocado and Mozzarella Salad with Cilantro Vinaigrette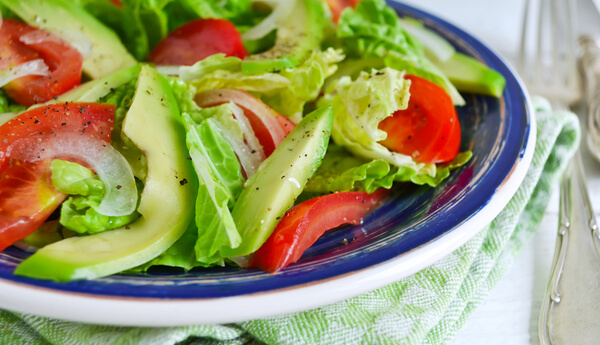 Kale and Lettuce Salad with Orange Vinaigrette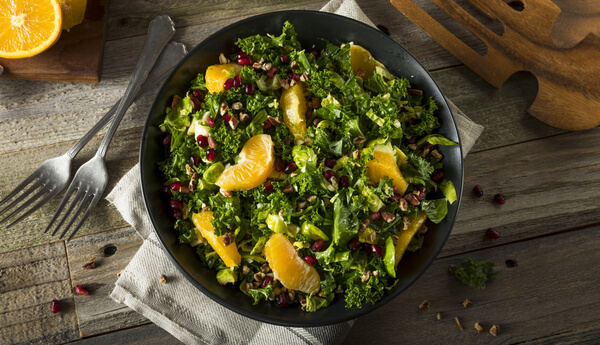 Dragonfruit Salad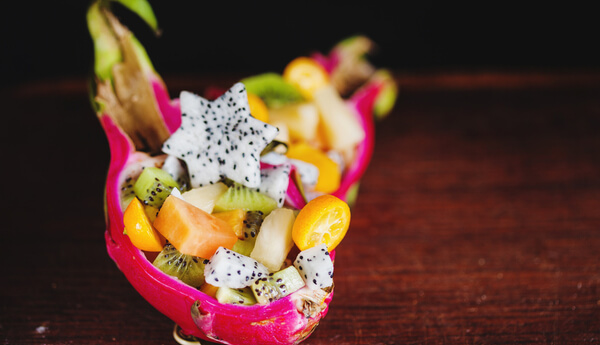 Chef Fred's Fresh Corn "Slaw"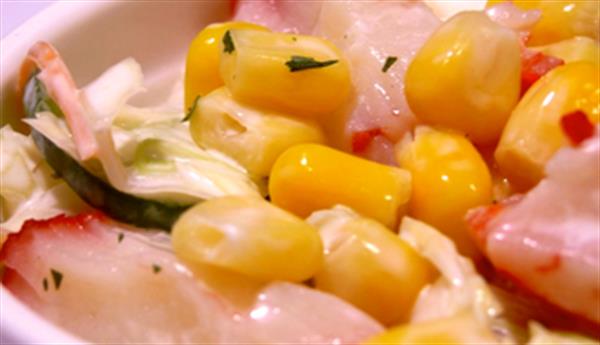 Chef Fred's Ham and Sweet Potato Hash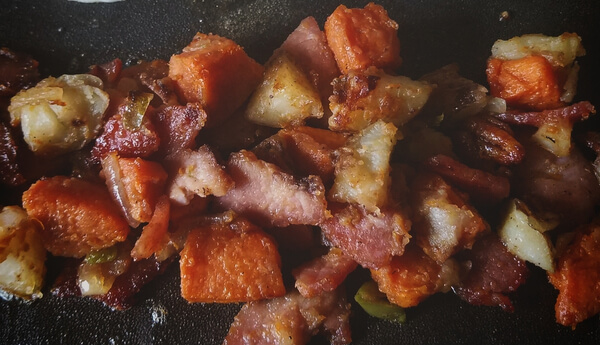 Chef Fred's Chilled Watermelon Gazpacho