Peach Popsicles
Ingredients:
Cool down this summer with these sweet and creamy peach popsicles.

4-5 Summeripe yellow peaches, sliced
1 cup vanilla Greek yogurt
2 tbs honey
Instructions:
Combine peach slices, yogurt, and honey into a blender and blend until smooth
Pour into popsicle molds
Freeze for 6-8 hours
Enjoy!
Recipe courtesy of Summeripe Fruits.
You may also like
Peach and Walnut Muffins
Gluten-Free Vegan Peach-Walnut Muffins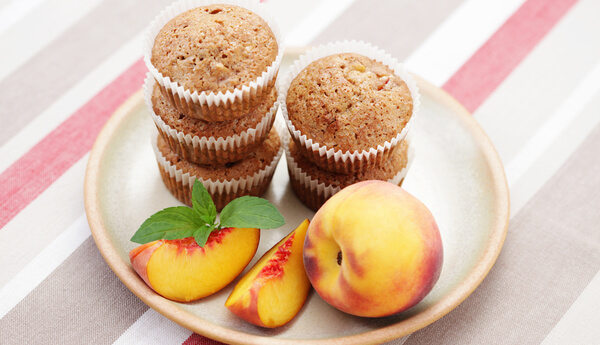 "Easy as Pie" Peach Pie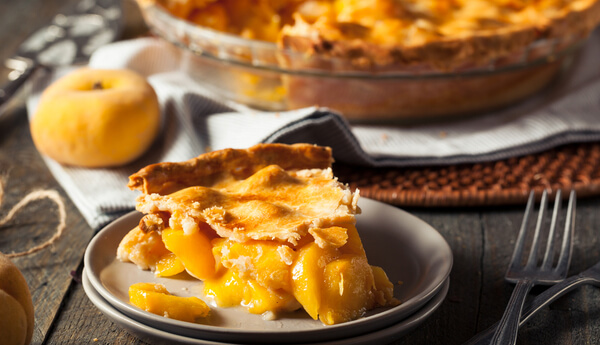 Peach Sangria
Thai Grilled Peaches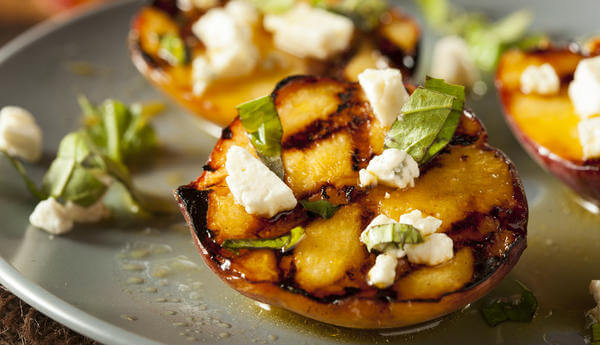 Peach and Lychee Fruit Sangria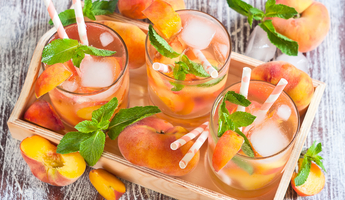 Peach Steak Sauce
Peach Parfait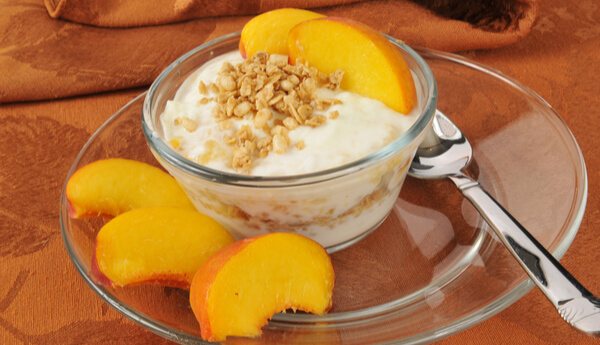 Avo Pops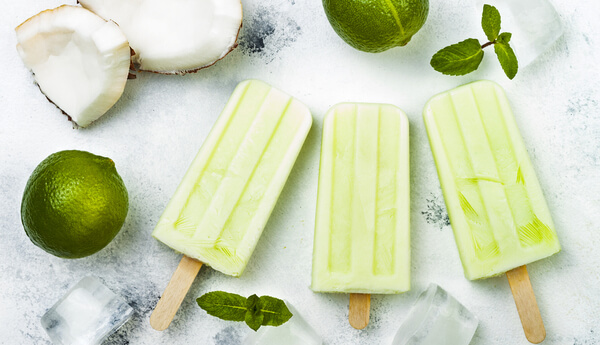 Dragonfruit Popscicles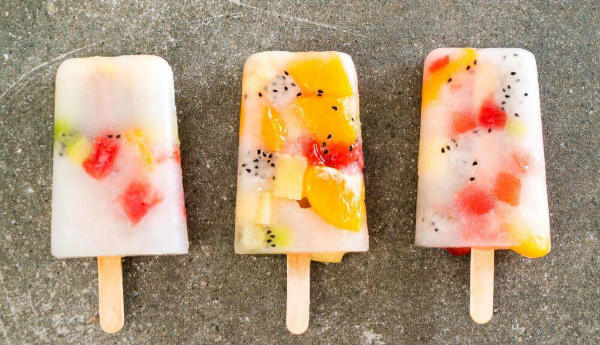 Yellow Peach Bellini